Tear Gas Cleanup Service in Phoenix, AZ,
and Greater Phoenix Area

Tear gas is a very tricky substance to remove. There are many health risks to the toxic substance. Once it is deployed, everything in the structure becomes exposed to it. Someone who tries to clean it themselves can have breathing problems, skin and eye irritation. There can be more severe reactions like liver or heart problems. Our T.A.C.T technicians can properly clean and restore the property to a safe status.
Contact Us:
If you or your organization requires immediate assistance with a tear gas cleanup, contact T.A.C.T. 48. Our experienced and caring team is ready to provide the support and services you need, 24/7.
Phone: (480) 898-4828 or (928) 723-1332
Here are the steps of the whole process
Call T.A.C.T, or fill the form to contact us

We arrive at your home quickly

We create a plan of action

We Get the Job done

Your property goes back to normal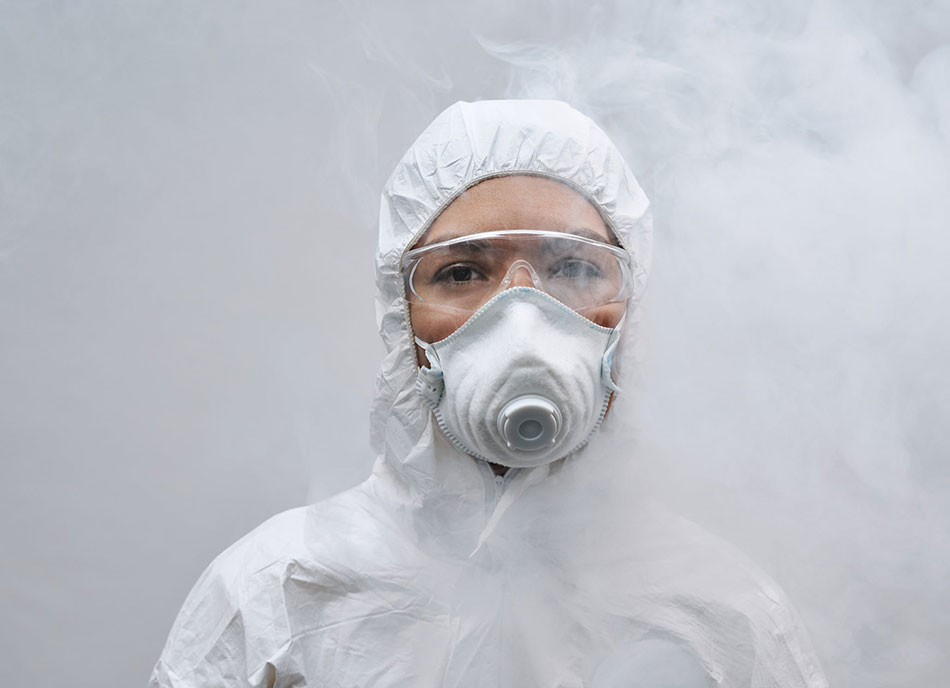 Contact us here for
immediate response