COVID-19 Cleaning & Disinfecting Services in Scottsdale, AZ,
and Greater Phoenix Area
Virus Decontamination and Sanitization Services- Comprehensive Virus Decontamination and Sanitization Solutions
T.A.C.T. 48 is a leader in providing comprehensive virus decontamination and sanitization services for residential homeowners, businesses, and various establishments. Our experienced and well-trained professionals are dedicated to ensuring your environment is clean, safe, and free from harmful pathogens, including bloodborne pathogens, bacteria, viruses, and coronavirus/COVID-19.
Trusted by Diverse Industries
Our team specializes in providing these services to a wide range of clients, including:
Medical facilities
Event venues
Stadiums
Schools
Retail stores
Industrial buildings
Churches
Vehicle service companies
Flexible and Responsive Service Options
Our team understands the importance of maintaining a clean and healthy environment. That's why we offer both recurring and emergency services, available 24/7, to ensure that you have access to reliable decontamination and sanitization whenever you need it.
Benefits of Our Virus Decontamination and Sanitization Services
Choosing T.A.C.T. 48 for your virus decontamination and sanitization needs comes with numerous benefits:
Protection from Illness: Eliminating harmful pathogens reduces the risk of infection and illness, ensuring the safety of employees, customers, and visitors in your facility.
Compliance with Health Regulations: Our services help you meet the stringent health and safety standards required for public spaces.
Enhanced Reputation: A clean and sanitized environment demonstrates your commitment to your customers' health and safety, building trust and credibility.
Increased Productivity: A healthier environment leads to fewer sick days, boosting the overall productivity of your business or establishment.
Contact Us:
If you or your organization requires immediate assistance with a COVID-19 cleanup, contact T.A.C.T. 48. Our experienced and caring team is ready to provide the support and services you need, 24/7.
Phone: (480) 898-4828 or (928) 723-1332
Here are the steps of the whole process
Call T.A.C.T, or fill the form to contact us

We arrive at your home quickly

We create a plan of action

We Get the Job done

Your property goes back to normal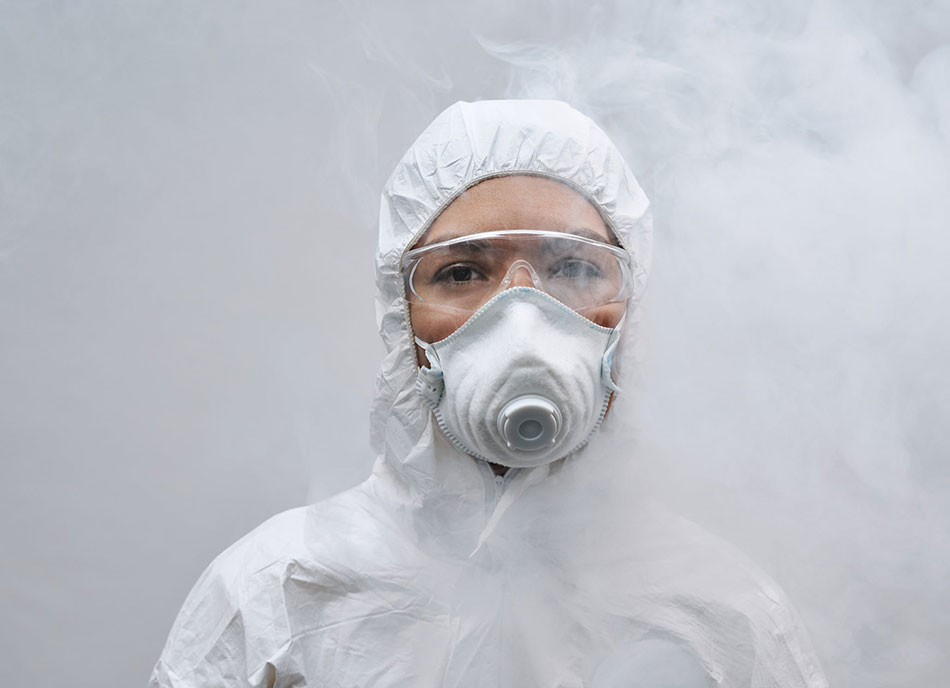 Contact us here for
immediate response