Suicide & Homicide Cleanup Services in Scottsdale, AZ,
Greater Phoenix Area and the Entire State of Arizona

Welcome to T.A.C.T. 48, your trusted partner in crime scene cleaning services. We understand the emotional and physical trauma that comes with violent crimes such as homicides, suicides, and accidents. That's why our experienced professionals are trained to handle hazardous materials and work in emotionally difficult situations.
Biohazards
Our crime scene cleaning services involve the safe removal of biohazardous waste, such as blood and bodily fluids, using specialized equipment and protective gear. Our team then thoroughly cleans and sanitizes the affected area using specialized cleaning products and techniques, ensuring that all hazardous materials have been properly removed and that the area is completely safe for people to enter.
We understand that cleaning up a crime scene can be emotionally challenging for victims' families and loved ones. That's why our team is respectful and compassionate to the emotional impact of the situation. We do our best to minimize any further emotional trauma that may result from the cleanup process, because your last memories of your loved one shouldn't be cleaning up.
24/7 Emergency Assistance
T.A.C.T. 48 is locally owned and operated and available to assist you 24/7. We work with local law enforcement, city governments, businesses, and residents in Arizona, providing suicide cleanup, undiscovered death cleanup, crime scene cleaning, and odor removal services.
How We Work With Insurance
We understand that the cost of the cleanup can be a burden on families who are already dealing with the emotional and financial effects of losing a loved one unexpectedly. In some cases, suicide cleanup may be covered by insurance. It is important to consult with your insurance provider to see if your policy includes coverage for biohazard cleanup. Additionally, if the deceased had life insurance, the policy may include coverage for suicide cleanup. Our team is available to work with you and your insurance provider to determine if coverage is available.
If you are dealing with having to clean up following a traumatic event, call  T.A.C.T. 48 at 480-898-4828 for help 24/7. Our team is prepared to handle the difficult job of cleaning up so that you can begin to move on from the trauma of the incident.
Cleaning up after a suicide should always be handled by professionals. Besides the emotional damage it can cause, attempting to clean up the site on your own is risky due to the presence of potentially hazardous materials, such as bloodborne pathogens from bodily fluids. 
Our team of experts is fully equipped to manage all aspects of the cleanup process, including complete decontamination and sanitizing the area. With the use of advanced equipment and techniques, we ensure that all risks are effectively addressed to return the space to a safe environment.
At T.A.C.T. 48, we provide 24/7 support and care for individuals following a suicide. We approach each job with empathy and sensitivity, and our team is discreet and respectful, working quickly and efficiently to reduce any impact on your daily routine.
After the suicide of a loved one, seeking professional help can lesson the emotional and physical toll on the family left behind. At T.A.C.T. 48, we provide comprehensive cleaning services to make this difficult time easier on you and your loved ones.
More Help, If You Need It
If you are having suicidal thoughts, there is help. Suicide & Crisis Lifeline provides 24/7, free and confidential support for people in distress. Just dial or text 988 to speak with a live person who will get you the help you need.
Contact Us:
If you or your organization requires immediate assistance with a suicide cleanup, contact T.A.C.T. 48. Our experienced and caring team is ready to provide the support and services you need, 24/7.
Phone: (480) 898-4828 or (928) 723-1332
Here are the steps of the whole process
Call T.A.C.T, or fill the form to contact us

We arrive at your home quickly

We create a plan of action

We Get the Job done

Your property goes back to normal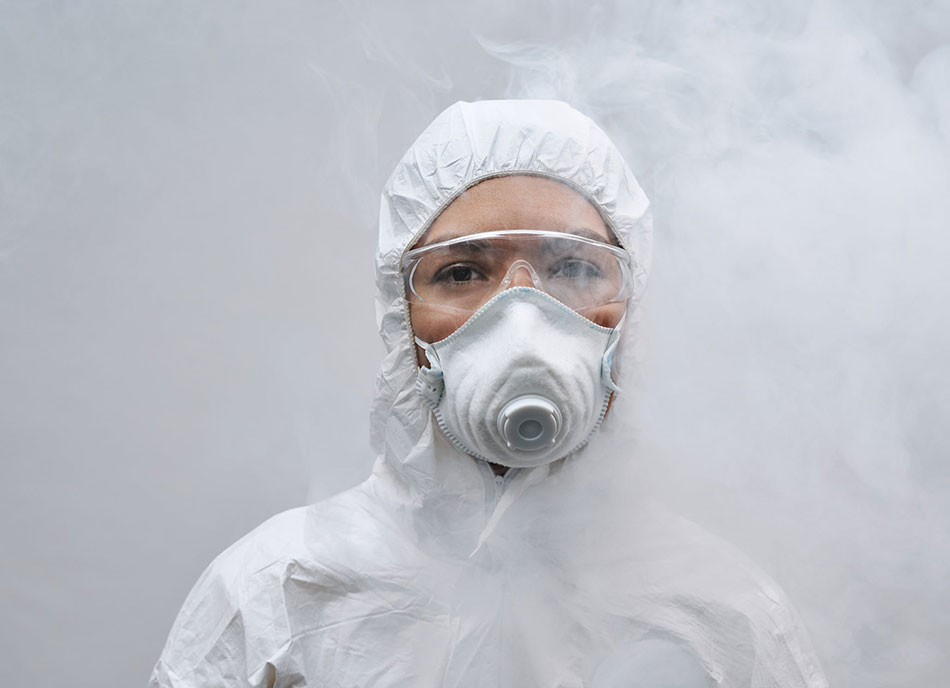 Contact us here for
immediate response