Odor Removal Services in Phoenix, AZ

Odor remediation services are an essential component of property maintenance for commercial and residential buildings at some point. Odors can be caused by various factors such as pet urine, cigarette smoke, cooking odors, mold, mildew, age, hoarding, or unattended deaths, to name a few.
These odors can be stubborn and challenging to eliminate, requiring the services of an experienced and professional odor remediation company. T.A.C.T. 48 has specialized equipment made to eliminate the bacteria that causes the odors, as well as the knowledge and experience required to do the job right. Many DIY techniques simply cover up-not eliminate-odors with strong fragrances, allowing them to keep resurfacing again and again. 
T.A.C.T. 48 is a leading provider of odor remediation services in Arizona, offering comprehensive and cost-effective solutions to help businesses and homeowners eliminate persistent odors from their properties. Our team of skilled and certified technicians uses state-of-the-art equipment and advanced techniques to remove all types of odors from the affected areas.
Pet Odors
One of the most common sources of persistent odors in homes and businesses is pet urine and other pet odors. Even if the urine is cleaned up immediately, it can seep into carpets, furniture, and other surfaces, causing an unpleasant smell that can be seemingly impossible to eliminate without professional help.  T.A.C.T. 48 offers specialized pet odor removal services that effectively eliminate pet urine odors and stains from carpets, upholstery, and other surfaces.
Smoke
Getting rid of odors from cigarette smoke, wood-burning stoves, or following a fire can be difficult, if not impossible, without the proper equipment and techniques. Smoke permeates fabrics, carpeting, walls, and even wood flooring, causing a strong, unpleasant smell that can linger for months or even years. T.A.C.T. 48 offers smoke odor removal services that effectively eliminate the odor, even from hard-to-reach areas such as air ducts. 
Cooking
Cooking odors can also be a challenge to eliminate, especially in commercial kitchens or restaurants. Strong cooking odors can permeate walls, ceilings, and even ventilation systems, causing an unpleasant smell that can be difficult to remove. T.A.C.T. 48 offers cooking odor removal services that effectively eliminate cooking odors from your home, as well as commercial kitchens and restaurants, leaving your space smelling fresh and clean.
Mold and mildew are other common source of persistent odors in homes and businesses, especially older homes or homes that have sustained water damage that was not properly mitigated. Mold and mildew grow in damp areas, such as basements, bathrooms, and kitchens, causing a musty smell that can be difficult to eliminate.
T.A.C.T. 48 offers mold and mildew remediation services that not only eliminate the odor but also remove the source of the problem, ensuring that the area remains free of mold and mildew and its odors in the future.
Odor remediation services from T.A.C.T. 48 eliminate embarrassing and unpleasant odors using the same equipment that is used by NASA, which gets rid of the bacteria that cause the odors. 
Contact Us:
If you or your organization requires immediate assistance with odors from pets, smoke, cooking, mildew, or something else, contact T.A.C.T. 48. Our experienced and caring team is ready to provide the support and services you need, 24/7.
Phone: (480) 898-4828 or (928) 723-1332
Here are the steps of the whole process
Call T.A.C.T, or fill the form to contact us

We arrive at your home quickly

We create a plan of action

We Get the Job done

Your property goes back to normal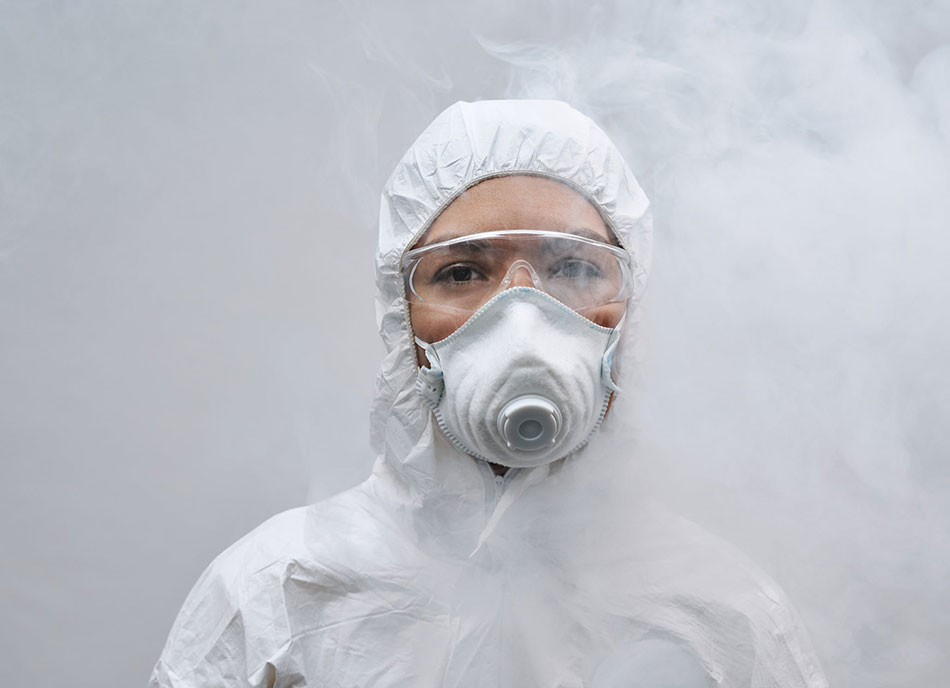 Contact us here for
immediate response