Intro
T.A.C.T. uses proprietary processes and chemicals, as well as highly trained technicians, to be the most reliable biohazard and hoarding clean up company in the industry.
No matter how big or small your project is, T.A.C.T. can handle it. We are available 24/7 to help you in your time of need. We specialize in biohazard and hoarding clean up, however we are ready to help with many other types of jobs in the Greater Phoenix Area and throughout Arizona. If you are not sure who to call, it's probably T.A.C.T.
Our Mission
Our main priority is to respond promptly and help you return your home or business to a safe environment.
We have decades of experience in the biohazard cleaning industry,  and approach every situation with sensitivity and empathy.  We provide professional emergency clean up services after traumatic events such as, suicides, unattended deaths, contagious disease contamination's (COVID-19), injuries, hoarding cleaning, mold remediation, and other biohazard situations. 
Contact us here for
immediate response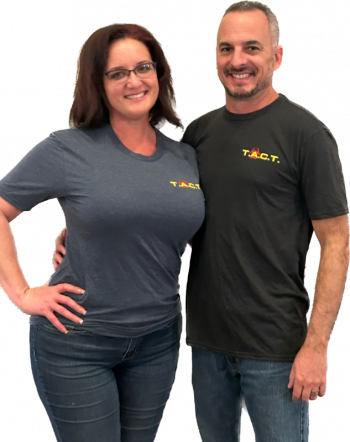 While having extensive travel throughout his life, David Lesaffre calls Arizona home. He realized that his community as a whole had a real need for help during unfortunate and extremely stressful periods in their lives.
It's in filling this need for his neighbors that he finds fulfillment in being able to serve others. You will find David to be charismatic yet understanding and approachable should you call on him.